2018 Released Federal Tax Changes for Visual ContrAcct
Admin > Payroll > Tax Tables > Federal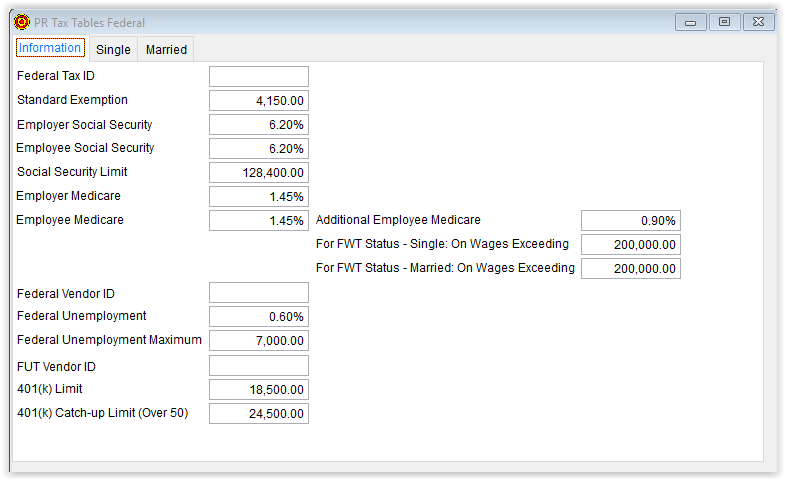 Single Tab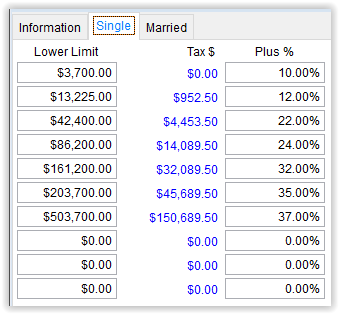 Married Tab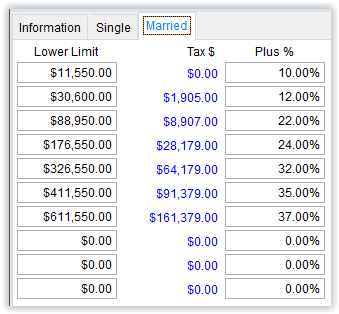 2018 Released Illinois State Tax Changes for Visual ContrAcct
Admin > Payroll > Tax Tables > State/Local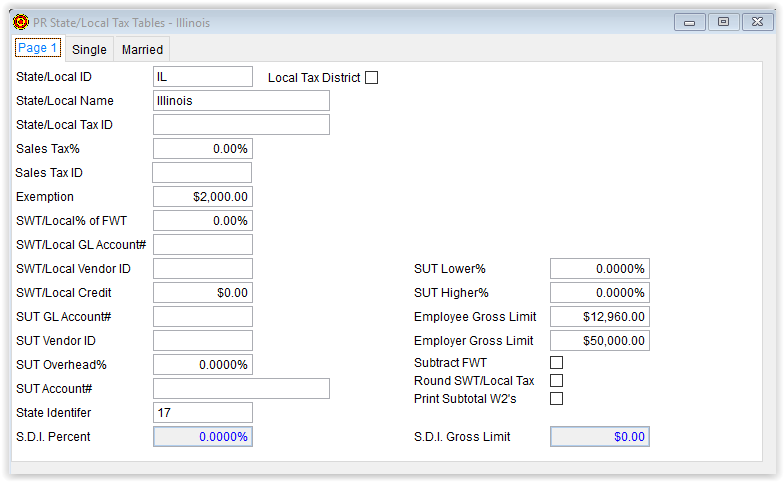 Single Tab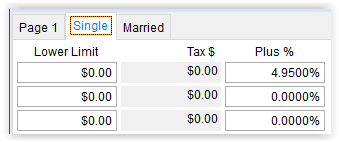 Married Tab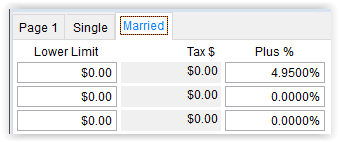 Customers with a support contract may email support@jobcost.com or call (630)355-8188 for assistance.
Notice 1036 (Rev. January 2018) Early Release Copies of the 2018 Percentage Method Tables for Income Tax Withholding posted to the IRS website 01/11/2018.
The Illinois Department of Revenue Booklet IL-700-T Illinois Withholding Tax Tables are effective 01/01/2018. The tax rate is 4.95%.