Go to Mobile Resource Manager
Mobile Resource Manager
A scheduling & dispatching solution that helps transition to a seamless real-time paperless process from estimates & proposals to work orders & invoices
Go to Field App
Field App
A native Apple iOS and Android field service app designed to dispatch and manage field personnel and resources in real time
Go to Job Cost Accounting
Job Cost Accounting
A single-entry accounting system designed by certified public accountants especially for construction contractors
Go to IT Services
IT Services
Achieve your business needs with our experienced team of IT professionals including training, installation, and ongoing support
About Us
A company born to help companies leverage the latest technology to improve business opeations
Helping construction & service companies since 1979.
Founded in 1979 as ContrAcct Systems Corporation, we were created by construction companies for construction companies. As technology changed we expanded to the service sector. Job Cost, Inc. has experience across many industries including Construction, Electrical Contracting, Plumbers, and Engineering Services.

We moved to our current office in 1988 and have been continually upgrading and improving our software to help companies like yours leverage the latest technology: from the advent of DOS to the latest SQL database systems and mobile apps. Our IT department has helped hundreds of companies transition through the several generations of operating systems, improve their security and keep up with best practices.

Whether you are upgrading your hardware infrastructure or need workflow software that is tailored to suit your needs, our support team can help you reduce or eliminate your clutter and save you time so you can focus on doing the work you love, not the paperwork you don't.

Learn More!
Mobile Resource Manager is the latest generation of our dispatching and field resource management software. Our programmers work to keep customers up to date with changes in technology as well as government and industry standards.

Harness the power of connectivity with our native field service app. Enter and store data outside network range then share data real time with the office when connected.

The foundation of our business, our Job Costing software was orignially born by consturction companies for construction companies. Use this single-entry system to manage jobs big and small

Our IT department has helped hundreds of companies transition through the several generations of operating systems, improve their security and keep up with best practices.
OUR TEAM
Our team is dedicated to providing your company with great products and services with outstanding customers service.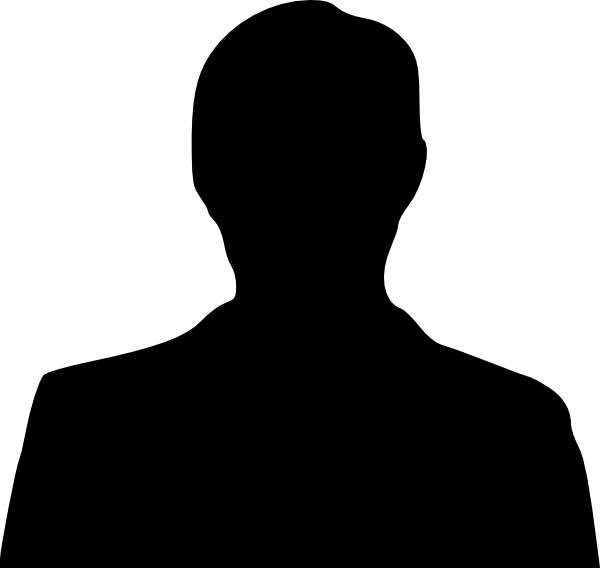 "I feel that the key to our success has been the combination of quality software built for the unique needs of our clients and the professional training and support that we provide to each individual contractor."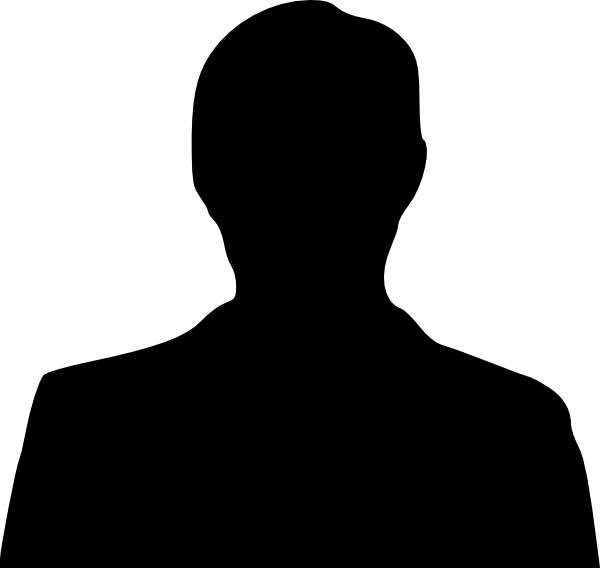 Mike Courtney
Vice President, Director of Information Technology
"Our clients have come to rely on their systems so much that they want them running at all times."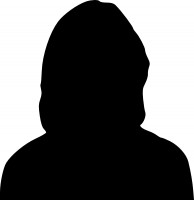 Karen Aguilar
Director of Software Training & Support
"When we do on-site training, our professionals work one-on-one with client staff to make sure they get the information they need from our software to run their business."
See what customers are saying about our products & services
"Job Cost software has been great! Installation went very smoothly."
- Custom Mechanical
"Billing customers directly from the MRM dispatch board is a convenient feature that saves us time."
Nina - Thermo Mechanical Services Inc.
"The Job Cost software is very user-friendly and very logical."
- Falls Mechanical Insulation
"The software has made us more efficient by reducing paperwork clutter. Our techs love the Field App - it is easy to use and update customer details on site."
Ryan - Beyond Stone Solutions
"The support department is great. Whenever I have a problem they get right on it, and answer our questions immediately."
Everett - Midwest Fence
"I like the look-up options, the versatility in the reports as far as designating what info I want or need, and the ability to put in futuristic invoices and save them and then go back and make changes later."
- Glenbrook Excavating
"Customer service is very good and that's very important."
- All American Roofing of North Carolina
"Job Cost software is wonderful. Once you learn it, it is very easy to use. We are very happy with it."
- Areatha Construction
"Job Cost software has really helped us expand!"
-Beyond Stone Solutions
"Mobile Resource Manager is reliable and fast. The integration with Visual ContrAcct Job Cost Accounting is seamless."
Linda - Bodtke & Stewart, CPAs
"Customer service is very responsive. The support team is always kind and helpful."
Sarah- Glendale Heating and Air
"I think the software and services are all fantastic."
- Don Drive Interiors
"We are very customized and Job Cost software fits our needs."
- A C Pavement
"Would I make the decision to convert to Job Cost software again? Absolutely! Productivity has gone up and mistakes have gone down."
- Shamrock Electric
Why should you choose Job Cost Accounting software?
NEWS
Check here for software updates, upcoming webinars, new features, and more.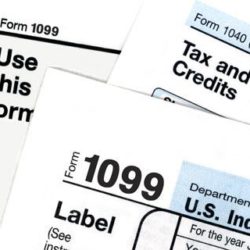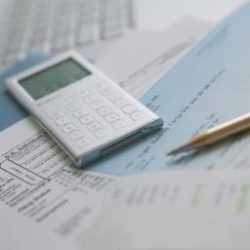 Tax 2015 VC RELEASED Tax Changes.pdf Tax 2015 IMS Year End Instructions and RELEASED Tax Changes.pdf Tax 2015 VC RELEASED Tax Changes.doc Tax 2015 IMS Year End Instructions and RELEASED Tax Changes.doc Above are documents for the Visual ContrAcct  and IMS/DOS 2015 Released Tax Changes as of December 29, 2014. If you have difficulty reading the Read more about Released 2015 Tax Tables Sent Out[…]
Previous
Next